Eastern Sierra locations listed from south to north along highway 395 and beyond for your next movie, photo shoot, commercial, or other business venture.  24-7 logistical support available upon request.  Streamlined permit process.



Golden Cactus - site of independent films and photo shoots.  Old cars and buildings, western themes, and ghost town. Pearsonville, CA

(next four photos)

Panamint Valley - Death Valley adjacent, best desert wilderness location available without a permit.  Private land measuring 1/4 mile wide x 1 mile long.  Views, sand, vegetation, rocks, and easy access.  Nearest towns, Ballarat (ghost town), Trona, Ridgecrest, and Lone Pine.  Inyo County, CA.

(Next two photos)

Neighboring ghost town of Ballarat.


Owens Dry Lake.  Original lakefront property, adjacent to Lone Pine and Inyo Mountains - site of many movies: Nevada Smith, Tremors, Iron Man, Lone Ranger, and too many car commercials to list.  Access to white crusted lake bed.  Inyo County, CA.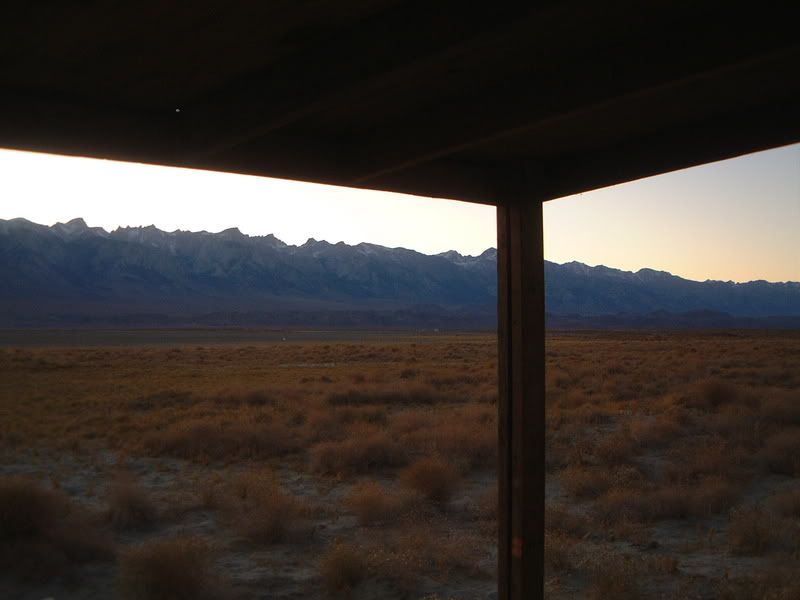 Mazourka Canyon hide-a-way.  Large parcel of private land in box canyon, mining relics, underground tunnel network over 100 years old, views, desert mountains.  Ore piles and diggings.  Independence, CA.
Hilton Creek - Aspen forests, creeks, antique cabins, high sierra, 7100 elevation, all four seasons.  Mono County, near Mammoth Lakes, CA, and Mammoth Mountain Ski Area.

(next two photos)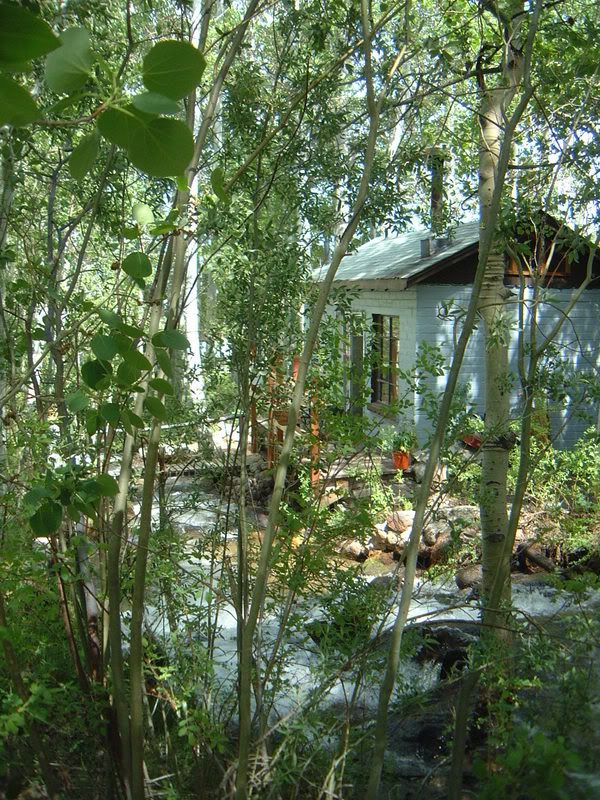 June Lake, CA - Honda commercial filmed late fall 2014, plus many others.  Old cabin in the woods, OHV friendly. 
Mono County.
Historic May Lundy Mine site, Lake View Canyon, Lundy Canyon, Inyo National Forest Wilderness on all sides.  Elevation 10,777 feet.  Remote, exposed, nothing else similar in CA.  Ruins.  Mono County.
Call, text, or email for more information.

(seven60-709-0293)

owensdrylake@hotmail.com